Transferring Files To & From Us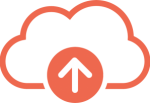 My1040Data Online Organizer
Our tax preparation clients can safely and securely provide their annual tax information and upload tax forms using the My1040Data Online Organizer.
CONTACT US to request a My1040Data Online Organizer, or LOG IN to My1040Data Online Organizer if you have an account already.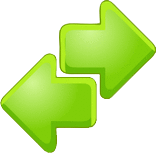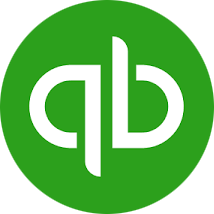 Transferring QuickBooks Files
QuickBooks accounting software allows users to create an Accountant's Copy of their company file. You can send this Accountant's Copy to us from within the QuickBooks program, which uses Intuit's File Transfer Server. You can continue to use your company file (with some restrictions) while we complete our maintenance tasks on your file. We'll return the completed changes to you through the same process and you can easily incorporate the changes we've made to your company file with just a few clicks of your mouse.